Hello Hasselblad users .
Has anyone of you already got a 907x + CFV II 50c and can share his first experience ? ? ?
For expample , error messages and /or handling trouble .
Here my kit , but I have not taken any serious images , but lots of test images .
Would be nice to hear from you .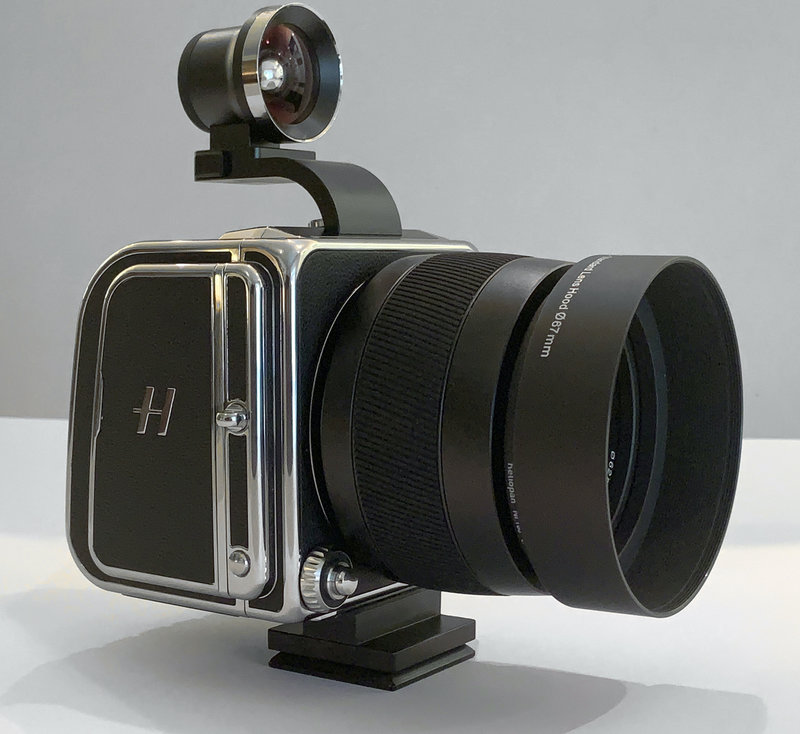 As the 4/45P lens comes without a hood , I found the above combination to be almost perfect .
Heliopan step up ring 62mm to 67mm + JJC standard lenshood 67mm + front cover (not shown) . No vignetting .